Casan Beaga
The Casan Beaga (Tiny Feet) Parent Toddler is held in Tain Free Church Hall every Thursday morning during term time between 10am and 1130.
When the group started we only had three parents attending but with a bit of publicity and, by word of mouth, this has now changed dramatically! There are over 40 children registered on the books!
… and we are always having fun !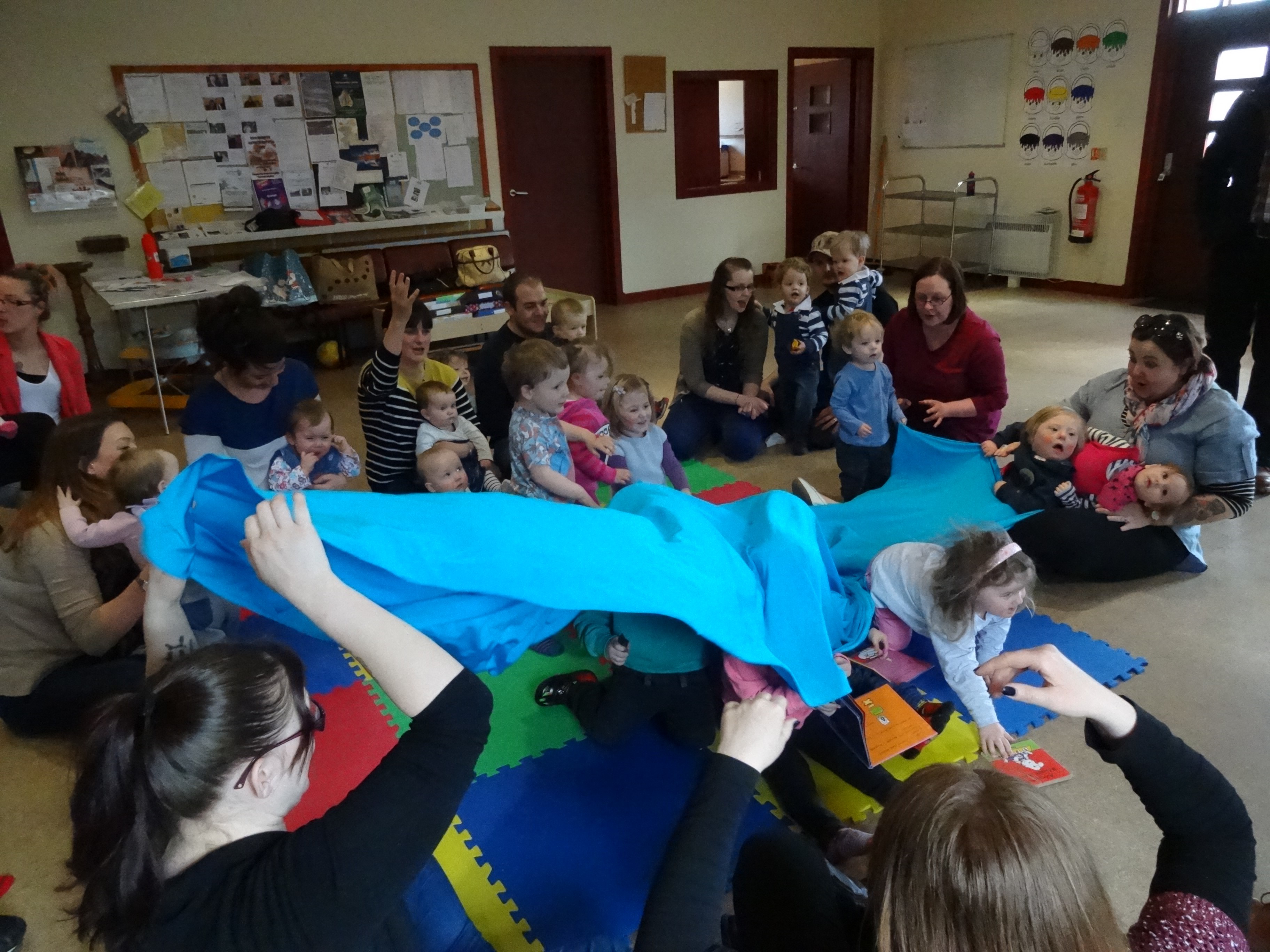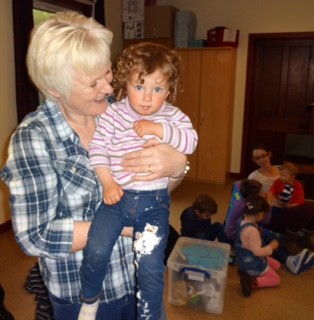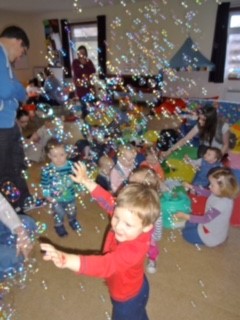 We have wonderful facilities for the children:
A cosy corner, a kid's kitchen with lots of pot & pans, comfy floor mats for smaller children, a sand pit, drawing/painting area, a fabulous selection of toys and each week fresh fruit is available for the children to snack on – usually strawberries & grapes or apple.
for the adults…
It's a chance to meet up with other mums and enjoy a good cup of coffee/tea with some home baking (or tesco pancakes!!)
The group is supported financially by Bord na Gaelic although the parents do various fund raising events each term, e.g. Coffee mornings, "All our own work" Christmas cards & handy bags to sell.
At each session there is a Gaelic sing-song time which the children love. These songs are repetitive and very simple and parents pick them up very quickly. CDs are freely available for parents to take home and keep with these songs on them.
Flash cards with simple Gaelic phrases are also freely available to parents and the play leader will offer these to any new parent joining the group.
The group intends to have a couple of outings each year and these are decided at committee meetings which are usually held after the group meets on a particular day – all parents are encouraged to take part in the running of the group and any decisions made.
Fees are as follows: £2.00 per family
Fortnightly the group is visited by Maree Nicolson who is the Gaelic Development officer, working for CALA. Maree assists us in many ways, organizing "play at home" sessions and various other activities for the group.
…and then there's eating, floor play and lots of happy faces!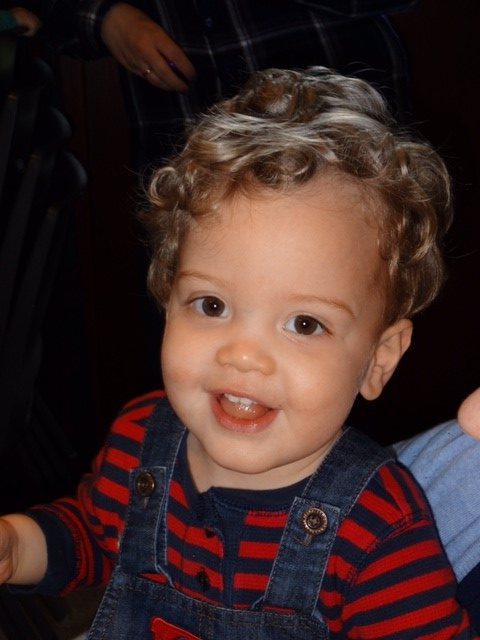 ***********
For Casan Beaga  updates follow these links