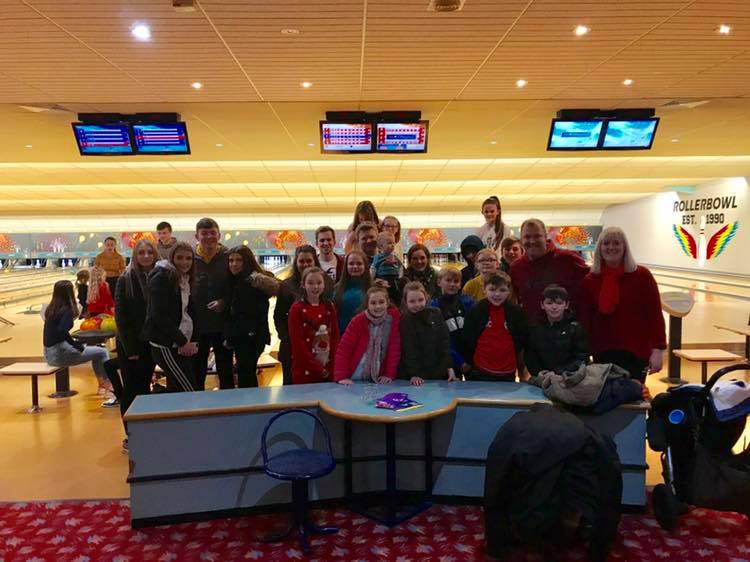 The Youth Fellowship meets fortnightly during term-time on a Sunday evening at 8pm. 
It is aimed at P7 upwards and will have varied activities such as Bible quizzes, guest speakers, and DVD nights – always accompanied by food!
Regular outings are also organised to build friendships and to enjoy being together.
Youth Fellowship resumes with our Big Free Rally event on Saturday 25th September. Please get in touch for more information.