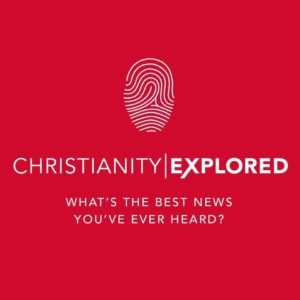 Have you been watching some of the services online?
Have you got lots of questions that you would like answered?
Do you want to find out more about Christianity?
We are running a 7-week course called Christianity Explored. It is in an informal setting in the Hilton Church Hall starting Monday September 13th 2021. Join any Monday.
Check out Craig Dyer speaking to Andrew about CE a few months ago MM: Christianity Explored and Christianity Explored Ministries
Feel free to get in touch (Contact Us)